Business travel or vacation getaway, we have you covered.
A Great Bay Limo is by far the most comfortable and accommodating way to travel to and from your favorite airport.
Before you fly out of NH, Maine, or Massachusetts let us give you that stress free ride to the airport. Let us take care of you. Its going to be a busy day in the airports and traveling to your next destination. Whether you are leaving on a business trip or you are getting ready to fly out on that amazing get away with your loved ones, ride with us in comfort in a luxury sedan or if traveling with a group, try one of our Mercedes Sprinter vans.
We get clients to and from the airports and can let you know about predictable traffic patterns to make sure you are always on time.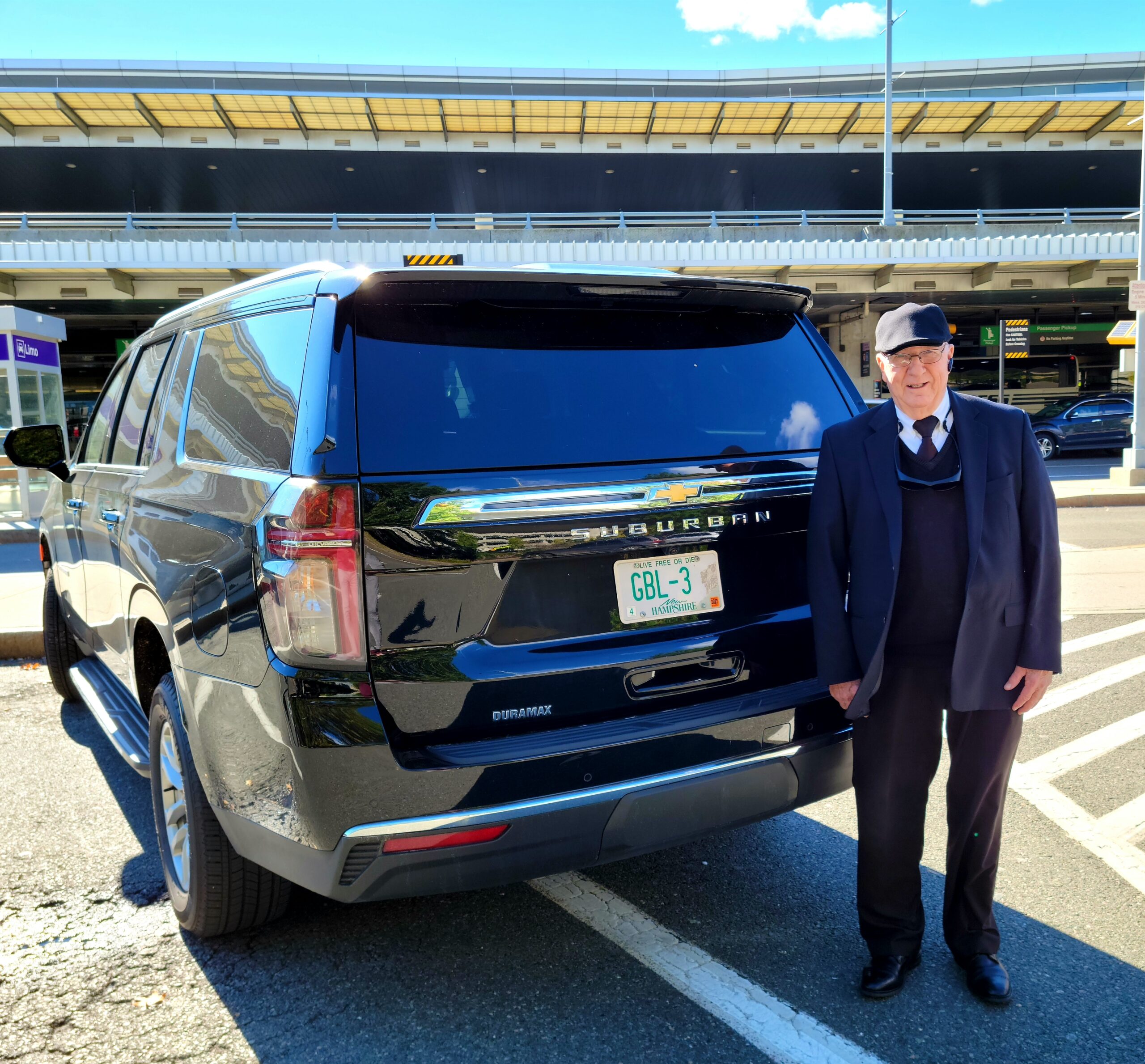 Address
3660 Lafayette Rd,
Portsmouth, NH 03801
Great Bay Limousine provides transportation 24 hours a day, 365 days a year, with reservations. We recommend 72 hours advance notice for service, but please do not hesitate to contact us upon need.